IT/ITES/eCommerce
IT - is easy now!
Fintech revolution, Identity Management, Energy Efficiency – each of these initiatives rides on the backbone of IT/ITES. Our integrated approach makes it all look easy to deliver!
ecommerce
How We cemented the Online to Offline(O2O) model In Less Than a Year
www.AnanyaFashion.com is an eCommerce venture of Braindezvous Infotech Pvt Ltd. Ananya Fashion House started its journey with a strong Social Media Campaign to establish the brand.
The next move has been to establish the Offline channels into various states of India and connect the Online to Offline for a seamless brand experience.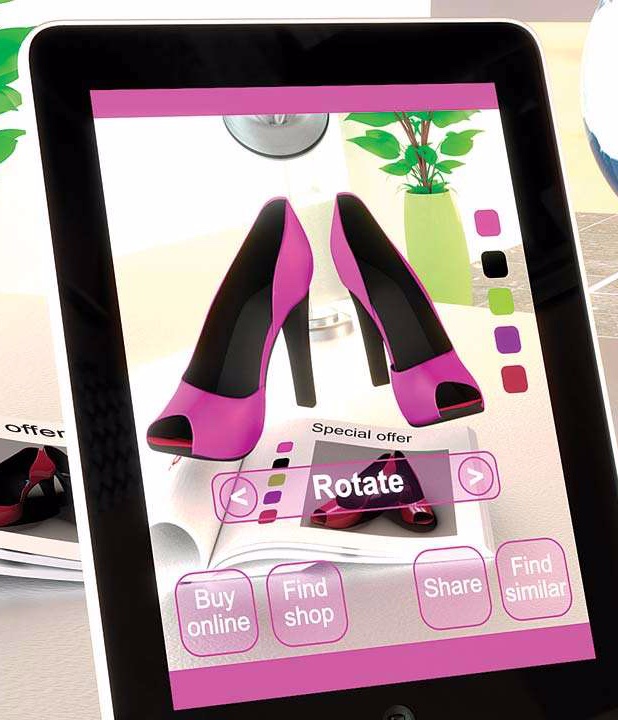 Hardware & Software Design
Internet of Things (IoT)
Hardware Designs
We have a team of hardware design consultants involved in developing prototypes and final products related to Biometric security embedded into hardware designs.
Implementations of Machine learning concepts for building smart devices being used in Financial services, Energy efficiency and Identity management is our strength. 
software solutions
Any Hardware design combined with a perfect software solution becomes a powerful tool. Our team of Hardware and Software consultants works coherently to bring up the most relevant products to the market.
 Attendance Management Hardware and Software Solutions, Biometric Authentication hardware devices and software solutions for Banks, Insurance and Financial services sector are some of the key areas we are working on.