braindezvous
pioneering rural digital FINTECH Revolution
Braindezvous aims to deliver the digital financial services to the last mile of connectivity in India. We believe in inclusive growth and each of our initiatives is focused on generating employment by adopting and spreading benefits of digital era to the length and breadth of India.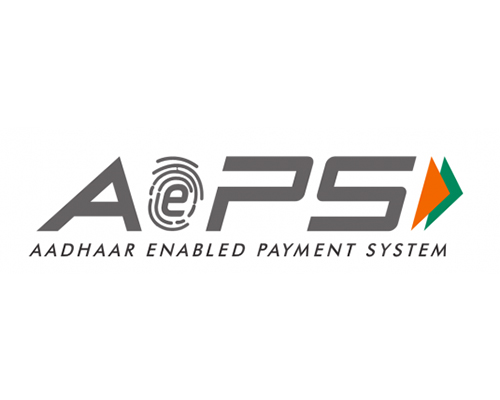 AADHAAR ENABLED PAYMENT SYSTEM
Deposit and withdraw cash easily at the Jan Dhan Kendra with just the fingerprint and Aadhaar number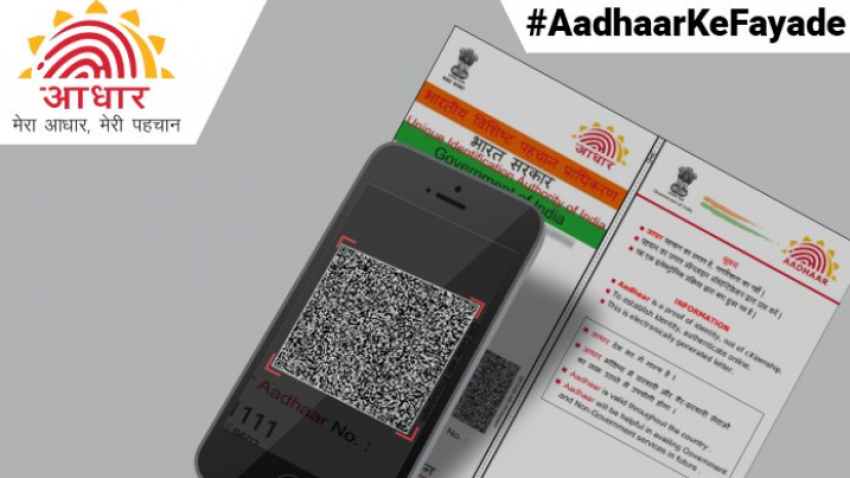 Aadhar based service delivery
We are working with State Govts, Telcos and Banks to help them scale up their customer base by using secure Aadhar based service delivery in India.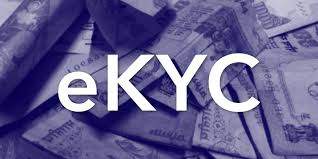 eKYC
Braindezvous has partnered with leading Payment banks of India to expedite their customer Onboarding using the Aadhar based secure and fast eKYC process.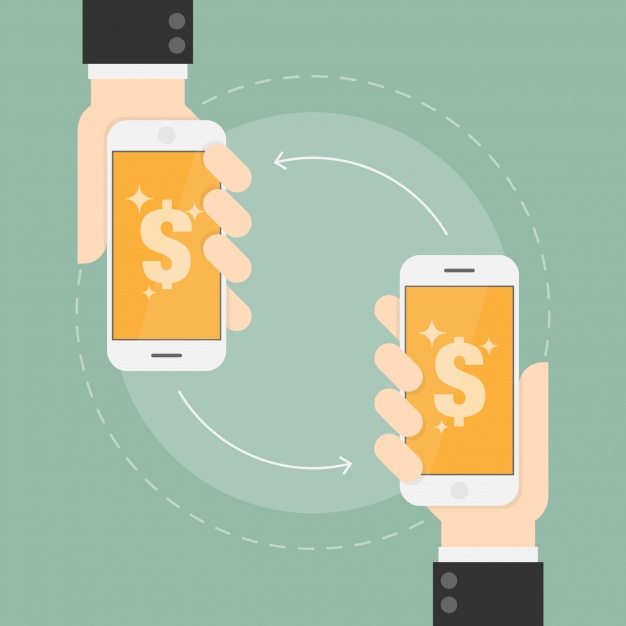 DIRECT MONEY TRANSFER
No need to go to Bank. Transfer money from your Nearest Jan Dhan Kendra Retail outlet. Save time standing in long queues in Bank.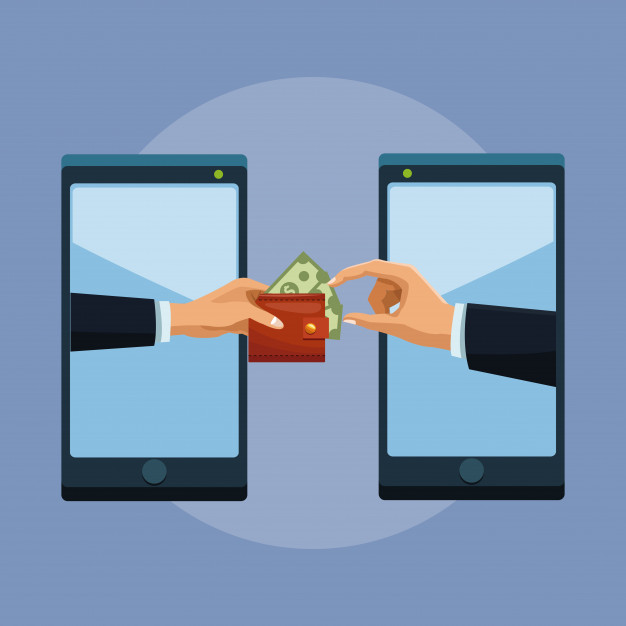 Bill Payments
Pay all your utility and electricity bills directly from your mobile from your nearest Jan Dhan Kendra.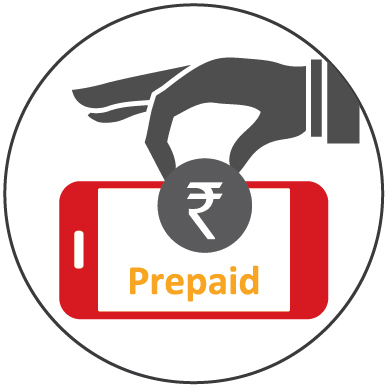 Mobile Recharge
Recharge customers mobile and earn commission.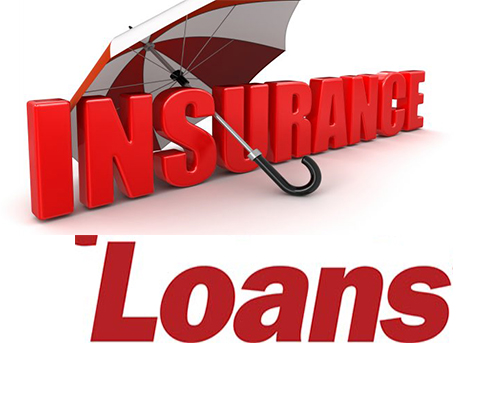 LOANS/INSURANCE
pre approved Insurance and Loans agents. Help the customers secure loans at best rates and earn commission!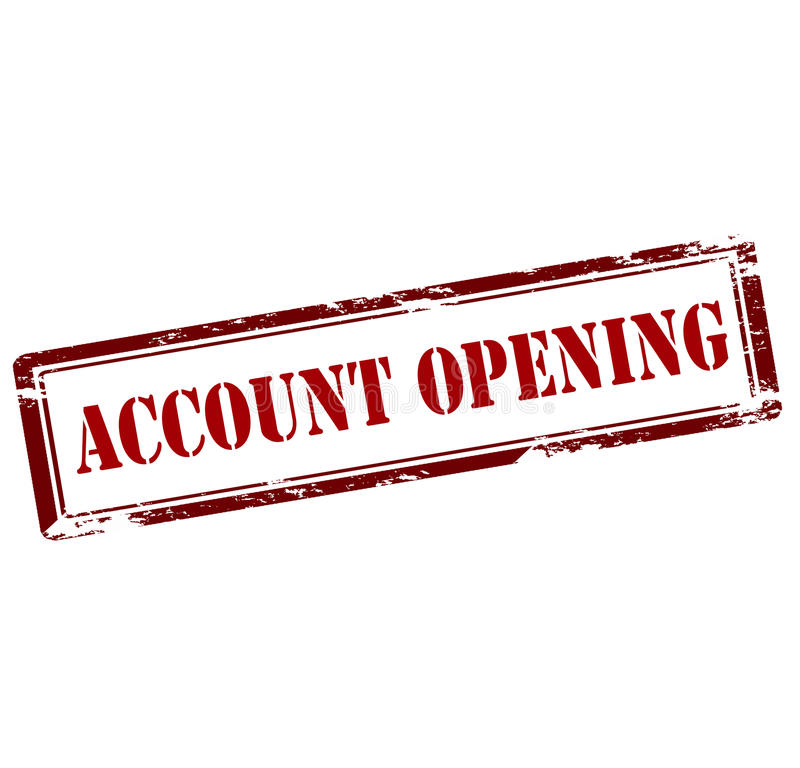 BANK ACCOUNTS OPENING
Every Indian should have a bank account. Now open bank accounts right from Jan Dhan Kendra, no need visit branch.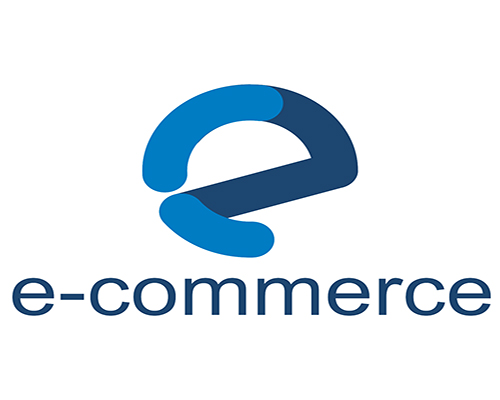 ANANYAFASHION.COM
Exclusive Sponsorship from Ananya Fashion House for providing Latest Ethnic wear designs direct from Manufacturing.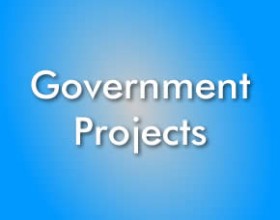 GOVERNMENT PROJECTS
Get an opportunity to work on various Government projects – One Nation, One Card based PDS system, Financial inclusion schemes etc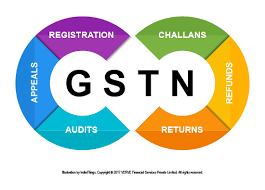 GSTN SERVICES
GSTN Registration, Return filing can be done from Jan Dhan Kendra.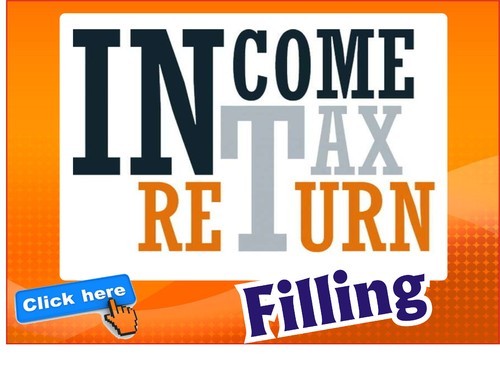 ITR FILING
We help file Income Tax Returns for Citizens of India