Business management Services
Leaders in SMART TECHNOLOGY
& FINANCIAL SERVICES IMPLEMENTATION

Learn More
Get Started
Scale your business with us!
Get A Free Consultation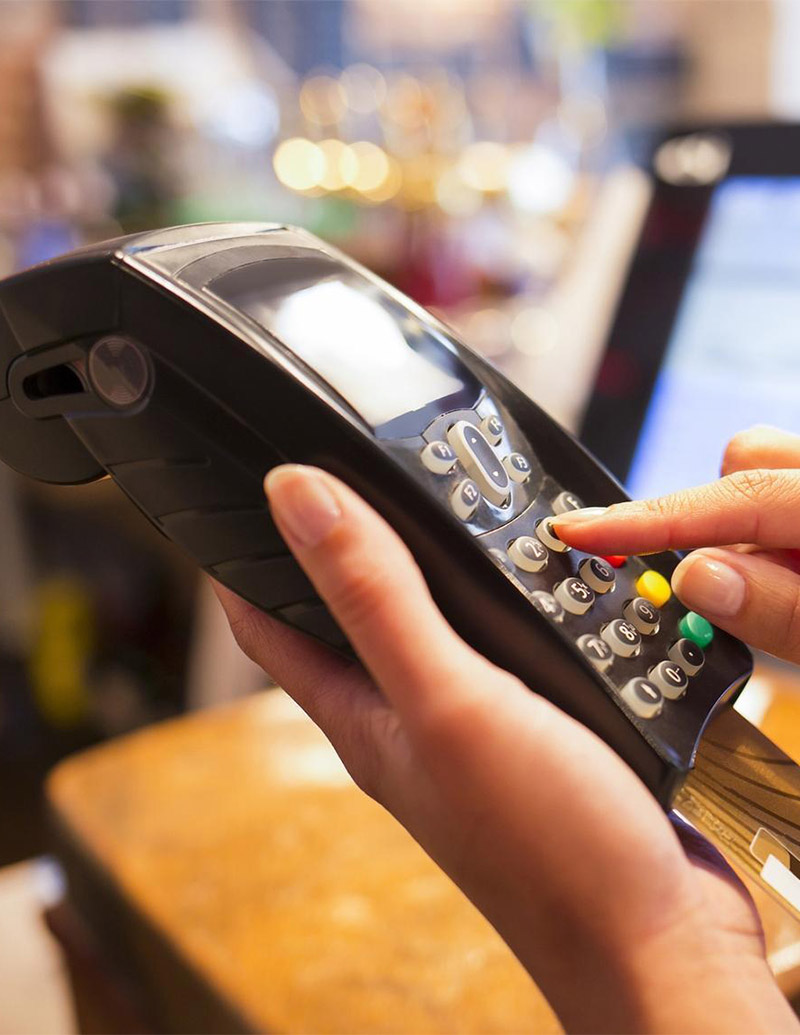 Fintech Services
Helping last mile financial services delivery
In our constant pursuit to bring the benefits of financial technologies to the doorstep of every Indian, we have helped bringing digital banking to the foot steps of over 1 million retailers Pan India. 
Our Pan India Fleet of Feet-on-Street (FOS) service providers helps many business connect to their respective customer base (B2C) or Merchants (B2B) for various service deliveries.
AEPS Payments, Direct Money Transfer, Online Travel Booking, Cross Selling all over India with Hyper Local delivery is all made possible now!
Identity management
Smart Identity Management Solutions
At Braindezvous, we connect things and make it easy to identify, verify and track them, increasingly important in this era of a rising Internet of Things (IoT). Not only do people use things all day long, but things (devices or machines) are increasingly communicating with other things directly and without any human involvement. 
We are focused to deliver:
L1 Devices and Solutions for BFSI
IOT implementing Identity controlled solutions
Smart Identity management for individuals and enterprises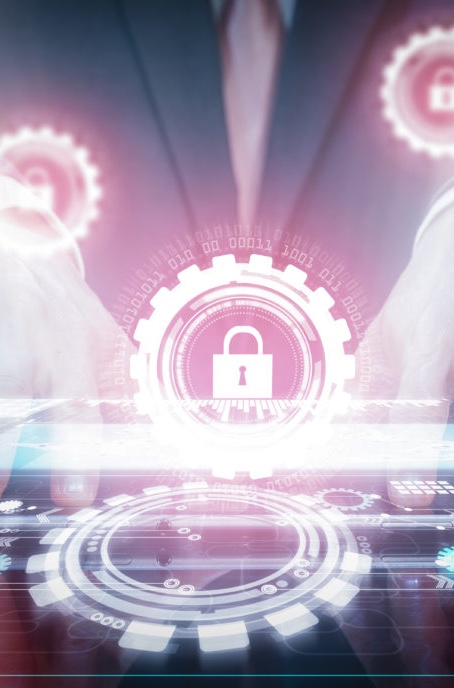 smart city
Energy Efficiency Solutions
We are working on large scale projects being driven by Energy Efficiency Services Limited (EESL) – Govt of india with a vision to provide Universal access to sustainable energy solutions to enable a low carbon future, with significant economic and social impact. 
Smart Electric Meter Installations project in various Smart cities across states, Street Lighting deployments in major cities of India and future ready e-vehicles charging station Installation are some of the projects we are working on for making India a smarter place to live.
Smart metering
Sim and Wifi Modem Enabled Smart Meter Installations for Smart Cities 
solar street light
Dusk-to-Dawn Street Lighting system installation in Cities
e-Car charging stations
Working with e-vehicle manufacturers to install and maintain charging stations
Smart Homes
Connected homes with AI & Biometric security solutions implementation in societies.
IT/ITES
Digital Marketing & eCommerce Solutions
We are powering many e-Commerce ventures with our expertise on various platforms such as Magento, Woo commerce, Opencart and other enterprise solutions in demand.
Our integrated Digital marketing packages helps deliver maximum ROI on Social Media campaigns, Search Engine optimisation and efficiency.
Get in Touch
Live Projects
FinTech Services
QR Installation

eKYC

Merchant Onboarding

Business Planning
Smart Metering
Meter Installations

Consumer Indexing

Street Lighting

Smart Homes Solutions
IT/ITES/eCommerce
AnanyaFashion.com

Online2Offline(O2O)

BPO/BPM

Digital Marketing