BIOMETRIC IDENTITY MANAGEMENT SOLUTIONS
BIOMETRIC SECUITY AND IOT SOLUTIONS
Design and Development of Biometric based solutions for Global Market
SOLUTIONS AND SERVICES
Key Area of Focus
Team Braindezvous is working with UIDAI, Govt. of India and majority of the leading AUAs and ASAs to provide Biometric applications and Solutions for their Business. Braindezvous has focus on Authentication business and leads in eKYC process for the Payment Wallets, Telcos and Banks in India.
We are consulting UIDAI and working with OEMs and Data Center, Security and Support service providers to bring up certified L0 and L1 Devices for Aadhar authentication in India.
e-KYC enabling Financial Inclusion
e-KYC empowers a client to enroll into the bank using his Aadhaar number and open a account by just by getting his unique fingerprints authenticated
Physical Access Control
Physical access used to control gadgets at home or Government offices
Visa Processing
Biometrics used in visa processing is a big step towards secured online authentication of visa seekers. Authentication done at airports are now more reliable and handy than ever before.
Aadhaar Based Service Delivery
Biometrics is used to recognize, authenticate and identify persons based on certain physical or behavioral characteristics.
Logical Access Control
Logical access control enhances the security provided by physical access control by acting as an additional guard against unauthorized access for use of the system's resources.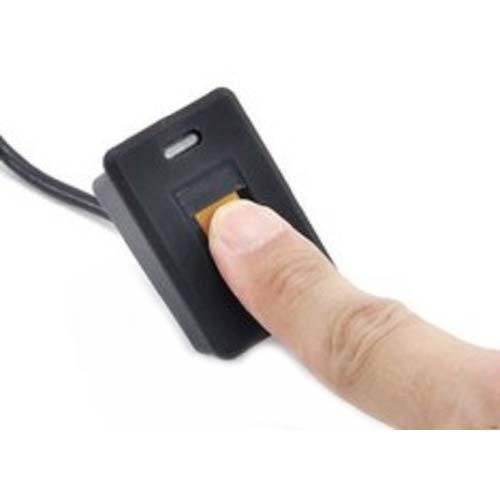 L1 Authentication Device
Braindezvous is developing the L1 Fingerprint authentication devices with UIDAI to ensure most secure transactions.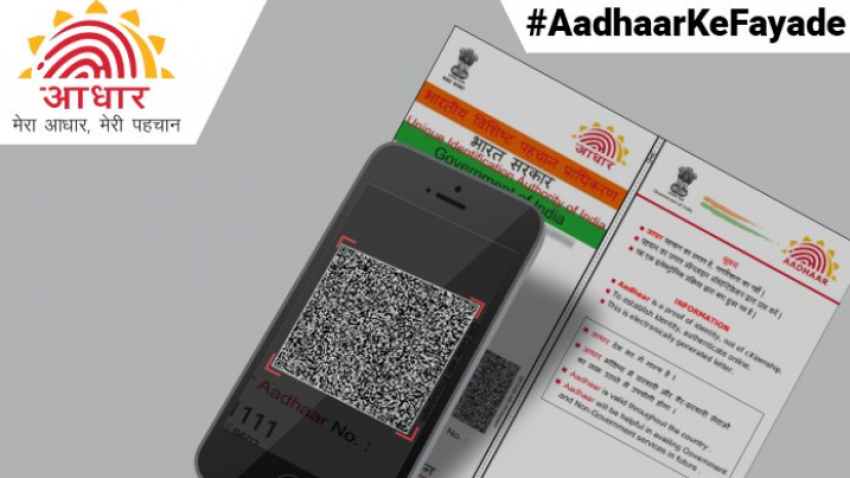 Aadhar based service delivery
We are working with State Govts, Telcos and Banks to help them scale up their customer base by using secure Aadhar based service delivery in India.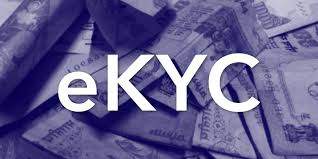 eKYC
Braindezvous has partnered with leading Payment banks of India to expedite their customer Onboarding using the Aadhar based secure and fast eKYC process.
eKYC has resulted in achieving phenomenal growth in business